About Us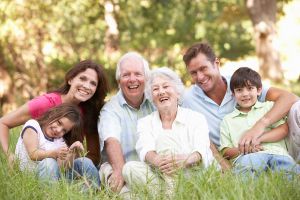 FYZICAL Therapy & Balance Centers and FAST Fitness are locally owned and operated by physical therapists Rex and Jill Holden. We provide a unique training facility that promotes a fun, active, friendly and dynamic atmosphere for rehabilitation and high performance sports training.
We believe that if people truly want to enjoy life they should be fit - fit to play, fit to work, fit to live life. This is why we combine various therapeutic techniques and functional exercises to help our clients meet their goals. And we strongly encourage our clients to ask questions and be active participants in the recovery process. We know our clinicians and trainers will provide you with the highest quality of care and help you to meet or exceed your rehabilitation and performance goals.
Services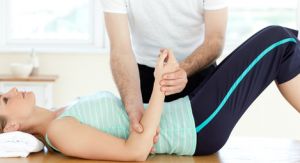 At FYZICAL Therapy & Balance Centers, it is our goal to provide you with the highest quality of personalized care, so you can return to the activities you enjoy in life.
We specialize in:
At your first visit to FYZICAL Therapy & Balance Centers, one of our physical therapists will do a thorough evaluation and assess your strength, flexibility, posture, joint integrity and movement patterns. We will then develop a treatment strategy that matches your personal goals and improves your overall well-being.
Our Mission
To improve the quality of our patients' and clients' lives to their highest potential by providing the best physical therapy, fitness and sports training services in Northern Michigan.
To improve the health of our community through education and community service.
To have happy, well paid, highly trained, compassionate employees who enjoy coming to work in order to provide the highest quality of care possible.